Quote of 

A

W

E

S

O

M

E

N

E

S

S

: "Everything that is done in this world is done with hope." – Martin Luther 
Interesting title, I know. But, wait! Give me just a moment of your time so that I could share with you what I find very motivating and true. Have you ever heard of the Hudson River? It is actually a river named after Henry Hudson, the man who sailed up from the Atlantic Ocean in 1609 as he searched for a new route to Asia. It is about a 300-mile river stretching from the Adirondack Mountains to the Atlantic Ocean. In between the two points, one may notice that the Hudson neighbors communities of New Jersey, Mount Vernon, Manhattan Islands, and more.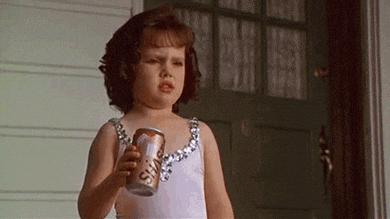 The Hudson has had its past and ongoing situation with the environment. Back in the 1800s, the industrial era left something behind in the river. There was this human-made compound known as polychlorinated biphenyls (a.k.a PCBs) which were good electrical insulators, used to prevent fires in electrical transformers and capacitors, and considered safe. There were hundreds to millions of PCB deposited by the established manufacturing plants in the river and mixed with the sediments. In the 1970s, it was a downfall. PCBs had proven to cause liver disease, suspect to a carcinogen in humans, and health effects like low birth weight and some immune system disorders. The fish and wildlife around were also being negatively affected. Commercial fishing was banned (the manufacturing plants took the blame) and it was said that the fishing industry and that culture that has been present for centuries was destroyed at that river valley. EPA then banned PCB. However, by that time, there was a lot of work that needed to be done to make the river better again. 
In 2009, a cleanup began. Thousands of samples were taken. A process called dredging was being done to remove the sediment contaminated with PCB. This was completed in 2015. The second phase of cleanup was then approved. Programs and monitoring have become more strict. The Hudson River seems to have a positive outlook as its cleanup and preservation strives on. Many people, just like you and me, made personal sacrifices whether it be a career, reputation or livelihood, to do what they can to protect the river. Environmentalists, activists, and even a folksinger joined together in organizations to fight to protect the river, to educate those, to eliminate pollution, and more. Clearwater and Scenic Hudson are both active organizations that had a big impact on helping the Hudson River.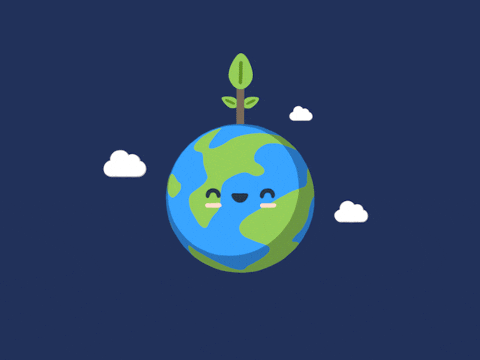 What does this all mean? What's the big picture? Why did you read this story? I'll tell you. This river represents the many environmental problems that we have seen risen up today. Maybe it's an actual river (like the one in the Philippines called Pasig River), the fires that come roaring, corals dying, or the plastic and trash issues that come to slap us in the face. Yes, it looks like such a big problem that it doesn't seem like one such even bother to try something because it might be too small a difference. BUT YOU SHOULD BOTHER. You should have that turning in your stomach that makes you feel like the environmental problem is bad. Because it is bad and it's growing. You should feel so fired up that you can't just sit around and do nothing. Right now, the hope that this world has is me, you and every individual. It starts with you. You can keep going forward to fight for the environment. No matter how small. Spread the word, write, paint, create a movement, dance. Just DO SOMETHING that can help in contributing to helping the environment. Some people might laugh, some people might say no when you try to tell them. It's okay, suck it up, and keep going because at least you tried and you keep trying. That's what counts. And, how do I know if this will work? Because the Hudson River shows that when we come together, no matter what the situation may look like, we can make a difference in sustainability and the environment. 
Yours truly,
L.O.A.S.H
---
© Elizabeth Anne Villoria