Quote of 

T

R

U

T

H

: "The Earth is a fine place and worth fighting for." – 
Sup, my eco-peeps, back again with an ECO SWITCH. Heck yeah. Let's get this party rolling. Parrttyyy. Okay, serious game face. seriousness.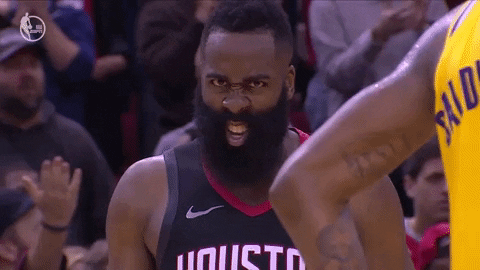 dot. dot. dot.
…
Single-use plastic bags = NO!!!! Food, food is good. It's necessary. It's yummy. It's the essence of- okay, let's get back to the point. Remember those plastic bags that we use? The ones we use for like food, groceries, vegetables, and other stuff? Yeah, we kind of need to change it up. Like ASAP, ASAP. Did you know that there are billions (it's a pretty big number) of plastic bags being consumed yearly?? Plastic bags win the majority of grocery bags in the United States alone. Estimated only 1 out of 200 plastic bags we use get recycled. In coastal cleanups, there are so many plastic bags popping up. Dude, it's not good. at all.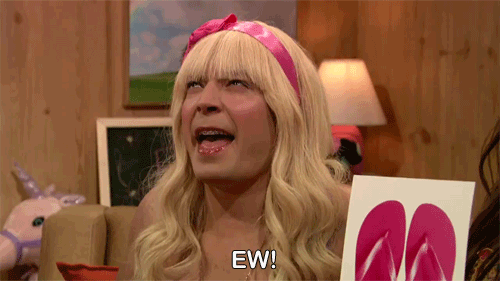 How do you switch this up? Invest in a reusable bag! Stay committed by always remembering to bring this bag with you when you go grocery or someplace else. To get your own eco plastic bag switch, one option would be to get it from your local grocery store. Sometimes they do sell reusable, durable bags! There are other places you could order from, too. Another option for you could be to purchase one from these links:
---
These reusable bags are durable, compact, washable, and can fit a good amount of groceries in them. Click here or the image to check them out!
---
---
---
This is better for when you have heavier and more groceries with you. When you aren't using it, it can be folded! It's a great size and good quality. Click here or the image to check them out!
---
---
---
These are amazing for vegetables and fruits and moreeee! They are durable, eco-friendly, see-through, and breathable. Instead of grabbing those one-time-use plastic they have, use these ones instead. You can even clean the veggies with the bags, too! Click here or the image to check them out!
---
invest. commit. share.
🙂
Yours truly,
L.O.A.S.H
---
© Elizabeth Anne Villoria