Quote of 

A

W

E

S

O

M

E

N

E

S

S

: "I rebel; therefore I exist." – Albert Camus
…with a cause
"Rebel? REBEL??!"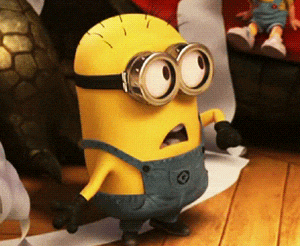 In most cases, the word rebellion or rebel is associated with nothing good. Parents and friends warn to steer clear from anything at all rebellious. It has come to a point where when one mentions the word "rebel," the other keeps their eyes down and avoids at all costs. However, since you clicked this blog, I will assume that you want to know what rebellion is and that maybe you want to understand better and be a rebel. Let's continue.
Basically:
ℝ𝕖𝕓𝕖𝕝 = 𝔹𝔸𝔻 𝔹𝔸𝔻 𝔹𝔸𝔸𝔻 
(at least according to most)
However, I believe that this needs a perspective change. We need to look at it in a right angle and see "rebellion" as the exact opposite of what most people agree it to be. 
Let's take a step back for a moment and analyze this. 
---
The definition of a rebel is: 
Someone who goes against authority
Someone who stands up or defies authority
Usually, a rebellious person is known as one who challenges authority, breaks the rules, behaves in unacceptable ways, and refuse to do what they are told they have to do. But, the thing is, at times, situations handed to us by so-called "higher authority", by society, and those that want to make the majority of people feel inferior to them, need to be stood up to.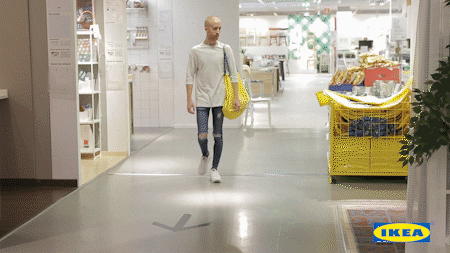 Let's look at a few peeps in our history who were classified as rebels (but aka, in my opinion, pretty cool humans):
✰ Spartacus
This dude was a slave of the Roman Empire as well as a Thracian gladiator. In the Third Servile War, he led the slave revolt which was able to do many defeats toward the Roman army before he was struck down once and for all.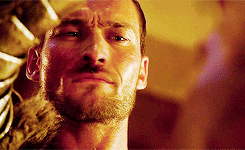 ✰ Frederick Douglass
Frederick was born in slavery in 1818 but escaped when he was a young man. He spent his life going against the injustices and fighting for equality for Women's Rights and other slaves.
✰ Flying University
Okay, this might not be a person, BUT, it is an excellent example of an idea implemented that rebelled the system. During the time when women and some men weren't given equal opportunity to study, there was a university that was known as the Flying University. The reason why it got this name was that the meetings of the students of this university had to keep switching from location to location to avoid the authority and being caught. Quite rebellious, huh.
✰ Rosa Parks
Rosa Louise McCauley Parks was a woman of great dignity and courage. She was a civil rights leader. She refused to give up her seat to somebody who thought that he was more valuable and deserving as a human being to have these privileges caused by society. She was tired of following these guidelines that were given to her and rebelled against what she was taught to do (which was give way and keep your head down). She kept her head up, despite the danger that lurked, stared danger in the eye, rebelled, and this bravery led to a nationwide effort to end racial segregation of public facilities. An absolute warrior.
These are only a few examples of those who rebelled. Those who, despite the challenges they acknowledged they would face, still stood up and went against what others were handing to them on a silver plate to just conform to. 
---
вeιɴɢ α reвel & ғιɴdιɴɢ yoυr cαυѕe:
Here comes the good stuff. The interesting bit. Your guide to being a rebel and finding your cause. 
Remember to always keep in mind that rebelling doesn't mean being a jerk or trying hard to be cool. And, rebelling is your attitude and not how you dress. That this kind of lifestyle will have its consequences like everything else in life and navigating through it, you have to be smart and think through and stay strong. 
---
---
---
Some tips and steps to your journey:
Question Popular Belief and Hold Unpopular Views on Social Issues 
Some examples for this would be how, before, segregation was a popular belief. Today it is considered wrong because it is. Those people who went against that belief and fought against segregation are now known as thinkers and upholders of freedom. One other popular social norm in today's world would be partying and doing drugs to be cool and living life but going against that and expressing it to others is your rebellion. 
The reason why most people don't question the beliefs they have or what others have is that it's easier to just accept things at face value. Although questioning things does help you stand out, naturally, it also helps you to find the truth. Yes, it will be tough, especially when you usually just accept what's given, but you're tougher. 
Imagine we just accepted that the earth was flat or that Earth was the center of the universe? crazy.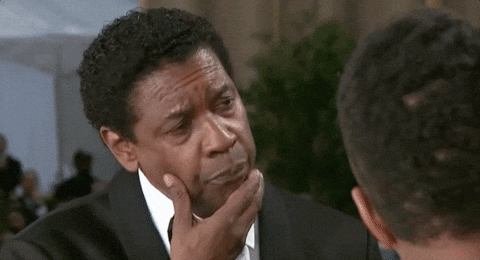 Speak Your Mind and Do You
I don't just mean to blabber out whatever pops in your head about someone or something. When I say Speak Your Mind, I mean to be an advocate for your personal opinions and beliefs. To speak about those issues that you actually believe in. Those things that you want to resolve. 
Does your food in your school cafeteria suck? Talk to the school administration. Work something out. Show some facts and clear evidence on why it would be better to give our better food. 
Do you see people excessively use plastic? Try working out something with the school to make an awareness week or talk about it during an assembly. Inspire people and talk to them about the difference they can make. Creatively show what the world could be with everyone helping through art. Do something, say something.
Now, what do I mean when I say Do You? I mean to not be pressured to do what others are doing just because they consistently ask you to. Do what's in your heart and not what others expect of you, that's one of the foundations of being a rebel. Want to suddenly do dancing? Join a dance class or just start dancing when music plays at lunchtime. Want to argue with others on their beliefs? Join a debate club. Want to help those animals and nature have a voice? Speak up, join a club, -heck even make your own club! Do you.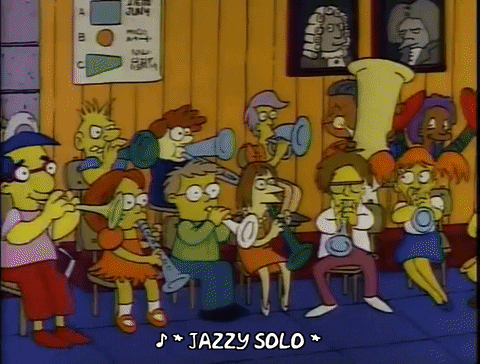 Ignore the Negative Opinions but Stand Up for Your beliefs
Let's face it. There will always be people out there who will find a way to talk you down just because that's how they act. But, don't let this get to you. You're not trying to stay in the clear zone and please people, you're focusing on doing you. These people mock because they aren't comfortable with different or strange. But don't take what they say about you to heart. 
Although you may listen when teachers or others tell you to behave a certain way because it is the rules, you may follow these. But if it's because they want you to follow a norm simply say you're not breaking any rules.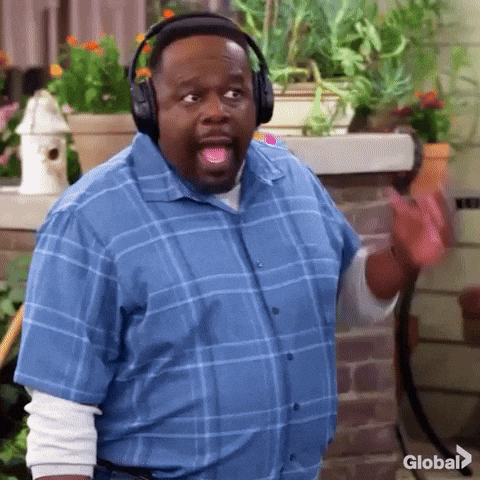 There is a distinct difference with being rebellious and being reckless. They are not the same. If something has a serious possibility of harming others or yourself don't do it. To rebel is to fight conformity and stand out. It's not to harm and be dumb. To rebel is to be original and not to demean others. You have to learn how to choose your battles. Another thing to keep in mind is that you don't have to be alone. You don't have to be this lone wolf to be a rebel. Being nice to people is still a nice thing to do and having real friends is healthy too. 
There are real consequences to serious actions. So, break rules, not laws. Remember, rules NOT laws.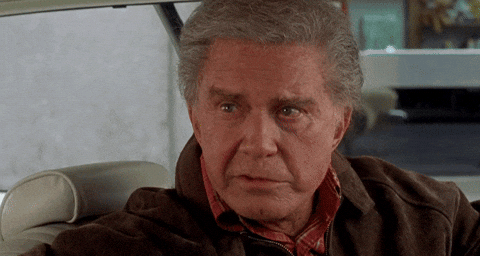 ---
---
---
You know how to THINK like a rebel, ACT like a rebel, and to be responsible. Being a rebel is an attitude. The next step is finding your cause and fighting for it. Align your actions with your passions. Be a rebel but have dignity.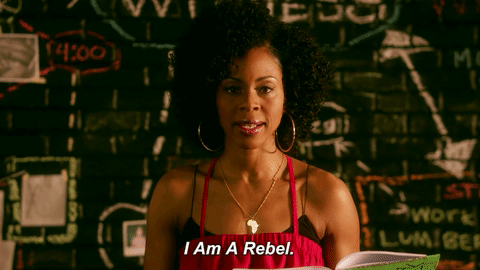 Stay Awesome, always ❤
Yours truly,
L.O.A.S.H
---
© Elizabeth Anne Villoria