Quote of (true) 

A

W

E

S

O

M

E

N

ES

S

: "The bad news is time flies. The good news is you're the pilot." – Michael Althshuler
Here's yet another blog to getting your life together. 
Yay!!!
We will be focusing on time management this time 🙂 
Ugh, procrastination, a sworn enemy for sure.
We've all been down this road of wasting time and getting none of our tasks done on time. It happens. But, the problem is when we get used to this happening and we spiral down this rabbit hole of continuing on with this cycle. It becomes a real struggle as all our responsibilities get piled on top of one another as we keep holding ourselves back from doing them. I'm here to help! This will help as your rope to climb from the rabbit hole we keep falling in and continue on with your journey to awesomeness.
The first three things are to:
Discovery: Find what you want do
Before beginning, you need to know exactly what you want to do. These would include the things you want to accomplish, try, and learn. Once you find these goals that you want to do, write them down.
Determination: Persevere towards your goals
To get what you want, you have to know how to get it. You have to have the determination to be sure you get it in the future. This would include your strategies and steps you're going to take. Basically, this is the game plan for your success.
Pursuing: Follow through
You have your goals. You have your plan. Now, this would be the follow-up, meaning you do what you intended to. And, you complete your tasks daily.
Time is very valuable.
Here are some pro tips to use it wisely and effectively manage your time:
Okay, so basically, multitasking doesn't work. IT DOESN'T. It's a productivity killer. Meaning, your productivity level when multitasking is in the negative spectrum!!! Your brain isn't wired to do many things at once but one thing at a time. When you multitask your brain is quickly switching between all the tasks that you are doing which is very ineffective. Cut out the multitasking. Do your tasks one at a time with your full attention.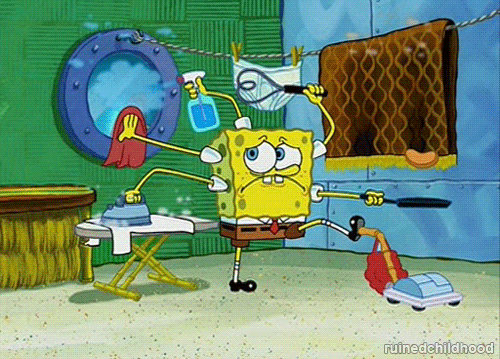 I know that people nowadays have a difficult time putting their phones down. However, so much time is consumed going on your devices doing nothing productive. There are times when we grab our phones for a bit ( or a least we think it would just be for a bit ), and we end up wasting hours getting distracted with social media, games, movies, and more. I know that sometimes when we put our phones or devices away we tend to keep getting back to it just because. Setting a timer for not looking at your device for any distraction purposes helps. Or, temporarily deleting the apps that take your time away for awhile works too. Concentrating on your goals and getting your priorities done first may require you to unplug for a bit from technology.
Our list of things to do may crowd up in our brain and we may forget some of them. So, grab a piece of paper or a notecard and list all the things you need to accomplish. When you finish something, you can tick it off. Target one thing at a time with all your concentration powers and perseverance and you might even surprise yourself with how much you can get done!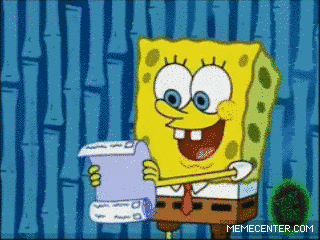 Interruptions are bound to happen but sometimes they may make you lose your train of thought. For example, when a situation requires your immediate attention, jot down a few important keywords as notes of where you were when interrupted. 
Yup, setting a time for each activity or task you do is crucial. We might get lost in one task spending hours on it because we believe we've got so much time. But, then we lose time for the other things we want to accomplish. So, for each goal in your checklist, set time like 15 minutes, 30 minutes, or depending on what it is and time it. This will keep you on your toes and aware that you're on a timer and that you need to stay on task.
 I hope you're enjoying this series of getting your life together so far! We all have busy lives. We have school, work, spending time with friends and family, and other things we want to squish into our day. With proper time management, you can do all of these, you can create a balance to finish your tasks and do what you want.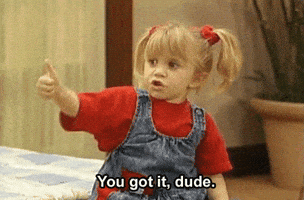 Time is truly important and we can't take it back. It can't be bought. It can't be sold. Living in the now and getting your priorities done to do what you want to do requires you to work for it and to create strategies are the purpose of this series.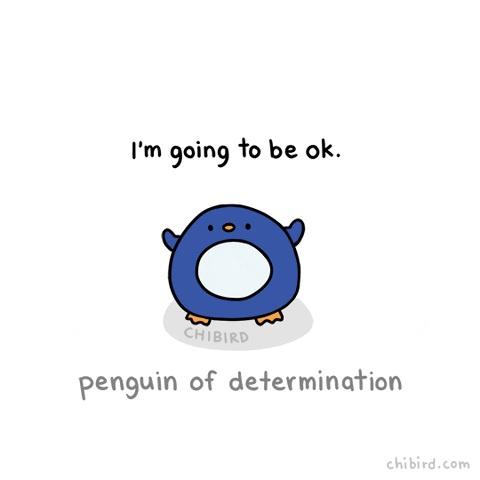 always find something to be grateful about 🙂
Yours truly,
L.O.A.S.H
---
© Elizabeth Anne Villoria