Quote of (true) 

A

W

E

S

O

M

E

N

E

S

S

: "If you set goals and go after them will all the determination you can muster, your gifts will take you places that will amaze you." – Les Brown
Hope your holidays are going well!
Goal setting is essential when you are building your path to the creation of your awesome new life. We all try to set goals here and there but sometimes we don't properly know how or what exactly to write down. Then, we often end up not executing any of it. We need to break this vicious cycle. You with me? Great. Let's do it.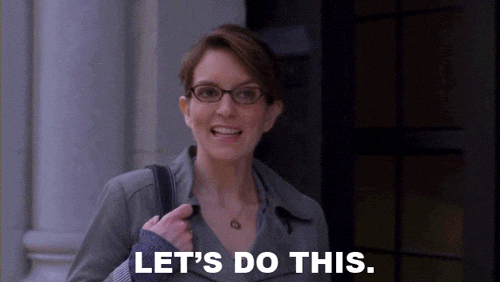 This blog, if you aren't yet aware, is going to be your guide to create your game plan, sprinkled with awesomeness. Yup, basically, that's it.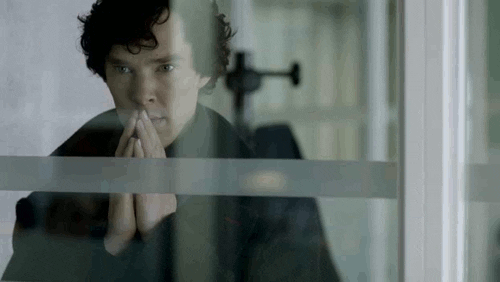 First things first, to make a clearer image of what you are exactly planning for, here is a list of some of the areas of your life in which you may want to improve in and grow:
Education

Career 

Home Life

Financial 

Social Life

Community

Spiritual 

Health
Use this list as your guide. Once you have your goals for these areas in your life, it's a good idea to break them into the next week, next month, end of the year, the next 2 years, and even in the next 5 years. Before organizing it further, just jot down all the goals that pop into your mind at first that you want to accomplish. It might be a bit messy but it's okay just keep writing everything first. 
Once you complete jotting down everything, rewrite each of your goals but this time add a specific time frame and details of the goal. Here's an example:
You'd start with something like a vague goal, saying: Get a good education

Then you'd change it into a better goal, saying: Graduate (with a specific degree) in (a specific course in college), with honors by 2028
Take a breath, you're doing amazing!
Here are the ways you can separate your goals by the time:
Short term goals: accomplishments done in less than a year
Midterm goals: accomplishments done in 1-5 years
Long-term goals: accomplishments done in 5-10 years
Remember: Time frames are very important
OKAY, now that you've gotten your goals written down and organized with its time frame and extra details, the work is not yet done! You need to always remember to check in regularly with yourself. Reflect on your goals. Check in with your feelings and values. Ask yourself, "Do these goals align with your passions?".
When you are faced with an obstacle, take a step back, process everything, and then plan the next steps to take. Don't linger on with your solutions. When you find what you are going to do, take action immediately. Make the changes right then and there. Make sure to rewrite goals in order for it to align with your deeds.
IMPORTANT: time management
Fortunately, I have a whole blog dedicated to guiding you to kick ass and help you with time management. Yay!!!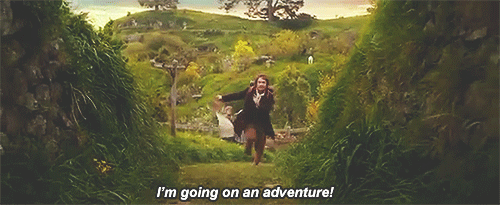 As you are on your journey remember that you should focus on what matters. Focus on your values and on the outcomes. Do less. Buy less. Slow Down. Handle it now, stop waiting for the perfect time, place, or saying next time. Remember people. 
It's soon to be New Years! New beginnings! You got this.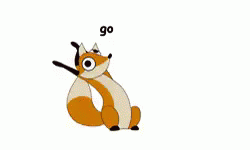 – You are a badass –
Yours truly,
L.O.A.S.H
---
© Elizabeth Anne Villoria
–