Might have turned 16 a couple months ago but it's never too late to do something. So here goes this blog on 16 lessons I learned at 16. It gets a Lil deep and some of the lessons are pretty awesome: so, grab your blankets & tea and let's get this going. 
LESSON 1:
 – messy Room = messy mind – 
Yup, you get the idea. The state that I leave my room in usually equates to the state of my mind. It doesn't help with thinking when your environment isn't tidy. Have you ever tried doing your homework, or tried finishing a project but distraction just keeps seeping in from all the silent noise which we call mess? I know, very annoying. Set aside time to give your base (a.k.a ur room) some appreciation and CLEAN. IT. UP. Also, just a heads up, this does not mean stuffing everything under your bed, in your closet, a backpack- you know what I'm talking about. Apart from being a good habit, cleaning up your room helps with mental clarity, too.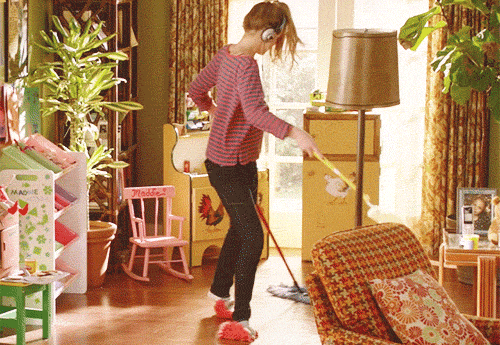 LESSON 2:
 – if it takes 5 minutes to do it, DO IT – 
AND I ACTUALLY MEAN DO IT. This is a lifesaver and applying this helped me so much with putting on my armor and defeating procrastination. You know you have that homework that would just take 5 minutes or less of your time if you really just put your mind to it? DO IT.  Do you see that small pile of dishes that would take barely a smidge of your time? DO IT. You're going to thank yourself later. Think about it, if you just keep pushing off all the small tasks aside for "later", they're going to add up to an overwhelming amount. So, just to remind you: tackle that task, get it done, & just DO IT (now).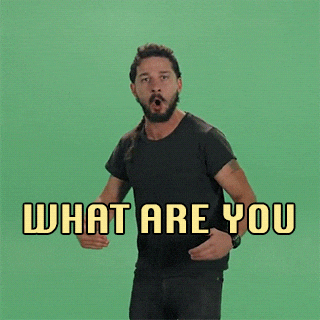 LESSON 3:  
 

– fleeting pleasure < long-lasting happiness – 
It was kind of funny how I got to say that this lesson reached the list. There was just a random morning when I was walking with my sisters when this truth got knocked into me. This is what hit me: when we try reaching our goals, as innocent as it may seem, fleeting pleasures pop up luring us over to miss the opportunities we get for long-lasting happiness.
I repeated to my sisters saying "we keep choosing FLEETING PLEASURES OVER LONG-LASTING HAPPINESS, we. MUST. end. this." Yes, I was very dramatic as I came to my conclusion.
Fast forward a couple days later: I was walking around the supermarket when my sisters and I reached the chips aisle. Yumma, Chipppps! I jumped in the air throwing some punches into the vastness as I waltzed my way to the Cheetos. I can confirm that my sisters shared my enthusiasm, however, as I attempted to grab a bag, my sisters, in unison, shouted in repeat: "FLEETING PLEASURES OVER LONG-LASTING HAPPINESS". Ooooh, sweet mother of apple crumble pie. I continued to grab the chips anyway, looking at it intensely. I took a breath in, placed the chips back, and waltzed my way out. I muttered under my breath, "hahaha, you shall not win this time, fleeting pleasures…"
MY LONG-LASTING HAPPINESS: Improving my eating habits, and keeping my body healthy
(One of the) fleeting pleasures (that discreetly pop up): Chips
Okay, I know that this might not seem like such a big deal. But, IT IS. It represents fleeting pleasures that people choose which sabotage their plans for something more awesome. I learned that when you find yourself grabbing that bag of chips (this can be that drink, that slice of cake, that misdeed), take a breath and say to yourself "I want long-lasting happiness over this (silly) fleeting pleasure" and walk away. When you start this with the small stuff, you'll be able to do it with bigger things in life that you face.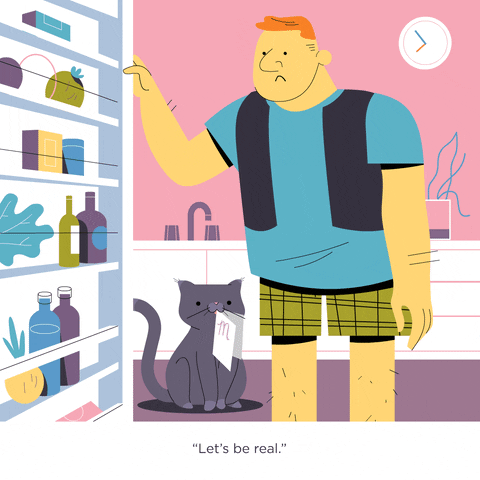 LESSON 4:  
– don't take it personally if they don't know you personally –

 
There will be many times in your life when people choose to judge you without even thinking. They might say hurtful things that don't make any sense to you, some people are just like that. You know yourself, and you are worth so much. So, don't let what someone says about your bring you down and stay strong warrior.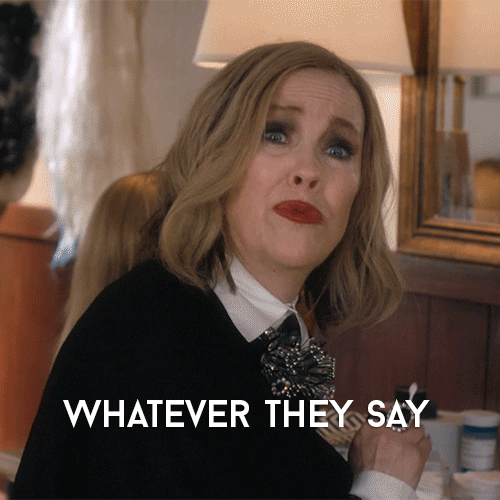 LESSON 5:  
– guard your heart –

 
"Above all else guard your heart for everything you do flows from it." ~ Proverbs 4:23
Going off from the previous lesson it is so important to guard your heart. Your heart matters most of all. When we guard things (like a cute puppy we just adopted, for example) we protect it. Why? Because it is valuable. We guard things that are valuable. Your heart is the essence of who you are. Make it your top priority to guard your heart. What does guarding your heart mean? It means knowing your worth and believing it so much that whatever somebody else might say, YOU KNOW YOUR VALUE.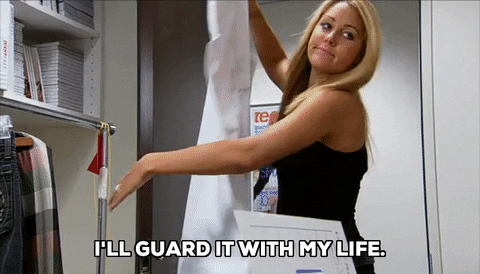 LESSON 6:  
– good music is good for the soul –
Music is amazing. Music is goooood. Good music = good vibes = happy soul. Sing out loud and dance, dance, DANCE.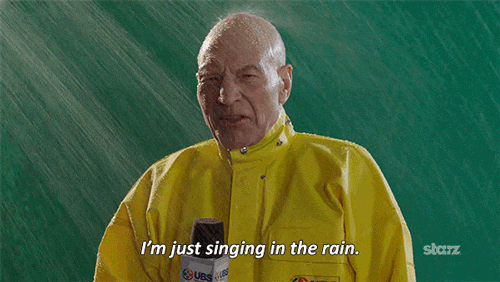 LESSON 7:  
– don't become the person who hurt you –
Be you, and be mind. I know it hurts. Don't change who you are but learn from it. Please, remember, you are not the person who hurt you, you are a million times better than that. Not everyone has the same heart as you, so choose kindness no matter what others may show. The way someone acts is a reflection of themselves and not you. It's okay to not be okay, but show the good human that you are.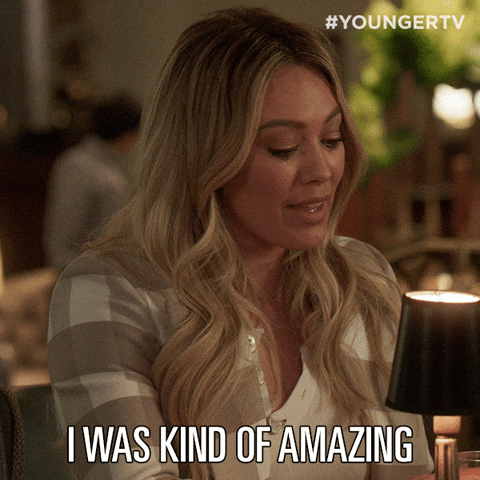 LESSON 8:  
– you are who you surround yourself with –
Surround yourself with people who will be a positive influence in your life. Be around those who are kind, who support you, and bring out the best in you. Surround yourself with people who keep you smiling and that keeps you laughing until your tummy hurts.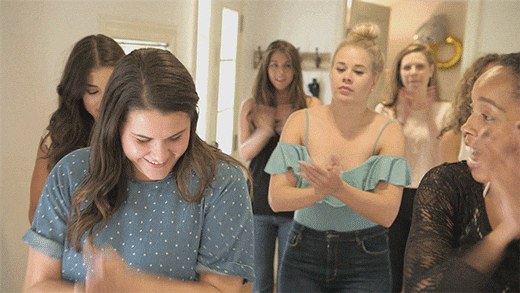 LESSON 9:  
– saying "no" doesn't mean you aren't kind –
You have to learn how to say "No". I know how hard it is. There might be someone asking for a favor from you but you really can't or you don't want to. I will tell you this, it's okay to say "no". The problem is, sometimes, when people know that you are kind, they try to take advantage of that. Saying "no" just means that you care about your own boundaries and limits, it does not make you a bad person.
LESSON 10:  
– you aren't missing out if you decide to stay home and fix your life –
You need time for yourself. You need time to heal and get your life together. You're not missing out if you decide to stay home, wear a face mask, play your favorite music, and skip the football game. One of my favorite self-care remedies is mixing together my peppermint and lemon oils and smelling them. It helps with distressing the stresses that life has. 
LESSON 11:  
– smile & give back –
Everyone has their story. Everyone is going through something. Sharing your smile with someone can go a long way. Giving back is so important. It's your way of helping out in the community, making an impact, and so much more. Giving doesn't always mean money donations, but it can also mean by your time. Volunteering and helping out around. Volunteering just brings me great joy as I help in any way I can to those who need it, and I've met some of the most amazing people, too.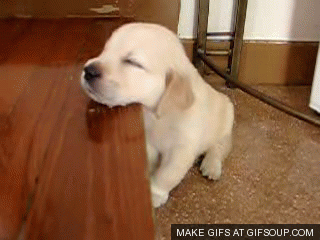 LESSON 12:  
– a smooth sea never made a skilled sailor –
I know it's a tough season that you might be going through. You will get through this. There is a reason for these things that happen and it can help us to grow, to grow in our experience, faith, maturity, and even relationships with other people. The tough seas will help as more adventures, seasons, and storms come at us. 
LESSON 13:  
– we are a team –
What happens when you're in a team? You look out for each other. When someone is falling behind or needs a chance at shooting a shot, we help them, we cheer for them, we motivate them. When one of our team members makes a mistake we stand beside them and show them they're not alone. That's how a real team roles. They with each other and for each other. 
In reality, though, we are all in a team. Whether it's that group of people you were placed with during your math class or a bunch of people you decided to have lunch with one afternoon. We are all in this together (yes, as famously quoted by High school musicallllll), it's true. So, love what you are doing and love who you are doing it with. Help one another when one is struggling. Be the team player with everyone, and don't give up on anyone.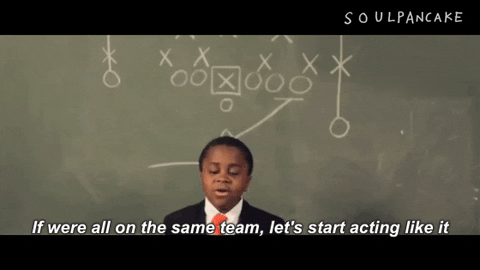 LESSON 14:  
– character > reputation –
I learned this year that you need to stop investing so much time and effort into controlling other people's opinions. It's not possible. Be fully and unashamedly who you are. 
LESSON 15:  
– you might not be able to control what others do, but you can control how you react –
You can watch every step you do but there's just going to be someone out there trying to make things unreasonably hard. Although we can't control how others treat us, we can control our reaction to it. You can choose to pop like popcorn and scream your anger out like a kettle, or, you can take a walk, collect your thoughts, think about the reasons why that person might be acting that way, and respond kindly and move on.
LESSON 16:  
– family, always & forever 
–
Family, it's so important. Whether it's your birth family, your blended family, your chosen family, the health of your relationship with your family is important. Family isn't always about being biologically connected. Family is so much more than just bloodlines or last names. Family doesn't see race, color, differences. Family sees heart. Family are those people in our life who commit to love and support despite your shortcomings or mistakes. It's secure, like roots, that help us through tough weather and is there holding us up. Family, keep them close and don't let anyone make you feel bad for choosing them over others.
I'm still learning every day, and, I know some days may be tougher than others, but keeping these lessons in mind helps me to keep moving forward knowing that there's a reason and that I will become stronger because of the storms. 
hope your monday was filled with endless laughs 🙂
Yours truly,
L.O.A.S.H
---
© Elizabeth Anne Villoria