Quote of T

R

U

T

H

: "We won't have a society if we destroy the environment." – Margaret Mead
Hiii, my awesome people! I will be posting every week one eco switch you can do to switch to eco. Hehe, see what I did. You can make a difference. You can help humanity in taking a step towards saving our planet. And, believe me, every step (small or big) is important. And, today, I officially deem you, an eco-warrior. Yuup, eco-warrior.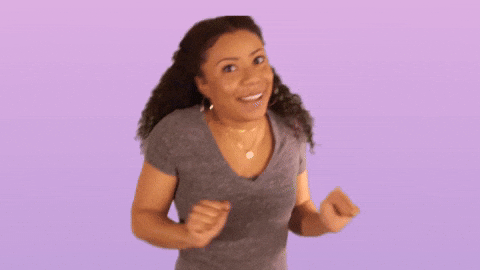 Let us proceed:
Investing in a water filter instead of purchasing repeatedly a water dispenser bottle which ends up piling in landfills. The water is also way cleaner with the filtration that filters out the chlorine, chemicals, and more! I can definitely vouch that the current water filter I am using makes the water actually taste good. LIKE actually. You can click HERE to order your own. It will be worth it for you and the environment 🙂
Thank you for taking your time to read this & I hope you have an amazing day!
Yours truly,
L.O.A.S.H
---
© Elizabeth Anne Villoria