Quote of A

W

E

S

O

M

E

N

E

S

S

: "Life in orbit is spectacular." – Tim Peake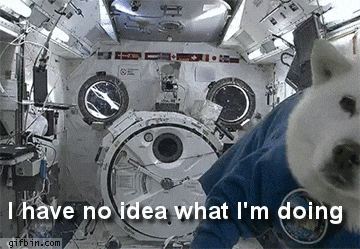 Imagine this:
Morning burst like a bubble as the alarm shouted: "WAKE UP, IT'S 6 AM!". The sun was showing off as the clouds slowly dispersed until it was nothing but fine grains of salt scattered across the sky. An announcement popped on the news telegram showing the weather and a little notification about all the events and stores that were broadcasting they're open hours. You decide to go for a little hover as you look up into the thoughtfully designed elevators shooting to the stars. It was a piece of artwork. Luckily, you had put in your schedule to go for a zoom into space today with a couple of friends. You and your friends meet up at one of the elevator points and get in with your special suits (which, by the way, look absolutely amazing) and designed gear. The countdown starts, "Please make sure you're properly suited up and secured to the wall…. 5…. 4… 3.. 2.."

Before you could say "snickerdoodle", the elevator starts its ascend into the sky and the ground below you starts to shrink. Your favorite song plays over the speaker as you and your friends start discussing which restaurant on which planet you wanted to try this time……
Okay, maybe the planet-hopping might take a little more brainstorming and planning and researching, but wouldn't this be such an adventure.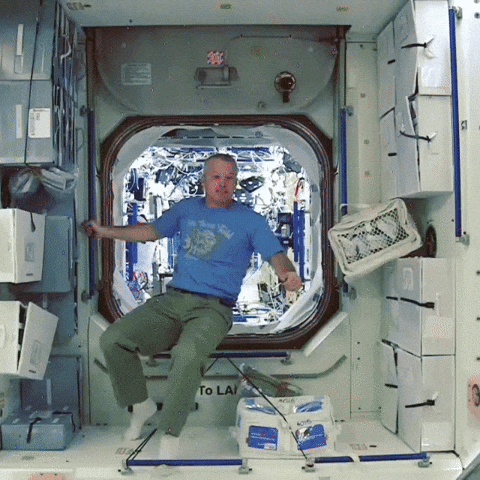 Today we shall be discussing (yes, I know, that was a very formal-serious-big word I just used) the 𝓢𝓹𝓪𝓬𝓮 𝓮𝓵𝓮𝓿𝓪𝓽𝓸𝓻. Okay, so, let us proceed…..
Ideas of the space elevator have already been put out there for quite some time. "What is it?", you may be asking yourself. Well, basically, it's an elevator which starts here (on our beautiful planet) and goes on and on and on until space. I know, that would be pretty long. I mean, I already have trouble just thinking about using an elevator with a hundred floors. All fears aside, I would have to admit, an elevator TO SPACE is pretty awesome.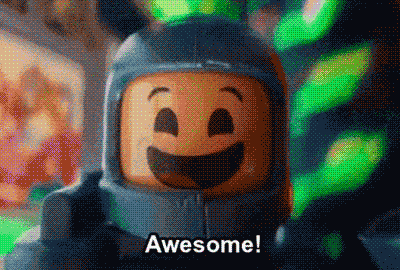 Transportation of goods would be relatively cheaper because aerospace companies wouldn't have to keep remanufacturing space rockets and other things. We would be moving forward towards ideas on planet-hopping and studying more about the space world and cheering on, as Buzz Lightyear so famously quoted, " to infinity and beyond!".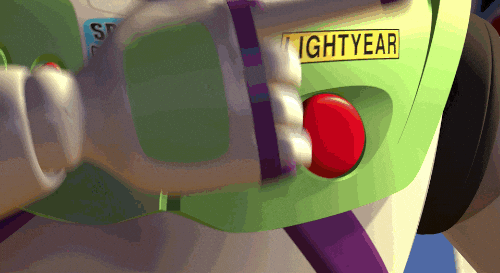 However, there are some elements that would have to be considered and have safety protocols in return. Some are the following:
The weather

Conflicts with countries and people who would use this for something other than good

The strength of the material used for building

Passing meteors or space junk that might 
To wrap everything up, researchers and scientists are still ongoing with how we are to design this access to space. Ideas keep on coming. It might seem like such a huge project and idea, but researchers are still definitely working to have this in our future. 
Yours truly,
L.O.A.S.H
---
© Elizabeth Anne Villoria