Quote of 

T

R

U

T

H

: "How inappropriate to this planet Earth when it is quite clearly Ocean." – Arthur C. Clarke
ugh.

 Our Ocean   
Under the beautiful glistening ocean, marine life silently suffers from the effects of overabundant carbon dioxide (a.k.a CO2) that has been dumped (and is still continuously being dumped until today) into our atmosphere. You may be wondering how a percent of the excessive amount of CO2 we produce ends up in the ocean damaging the structure, life flow, and ancient paradise underwater. Well, let me tell you that it wasn't just a one time job and the effects from it will only get way worse if we don't take action. Today you shall learn about ocean acidification and what it does to our oceans.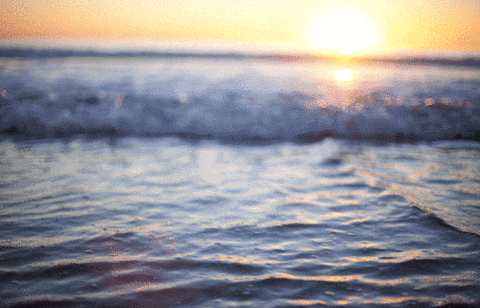 *
 Industrial Revolution   
It was during the 1800s when the human industry and advancements were booming. Fossil-fuel powered machines and different inventions (like the steam engine, construction, oil-slick roads, mining & dump sites, livestock waste, and more) were the root cause of the CO2 entering the atmosphere. This was known as the industrial revolution. This gist of this revolution will come into play later on.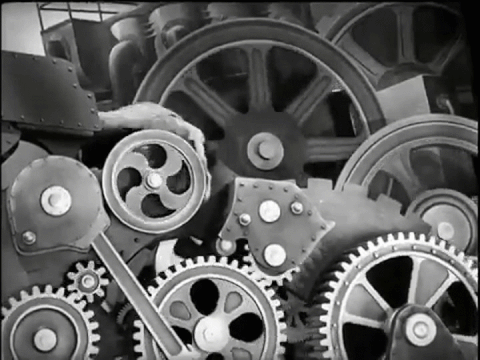 *
 Ph Balance
Essentially, the pH scale is a scale used to measure the acidity of something. The scale goes from numbers 0 to 14. Lower numbers, ranging from 0-6, are more acidic. 7 is neutral. Higher numbers, ranging from 8-14, are basic. To give some examples:
Lemon has an acidity level of 2

Lye has an acidity level of 13
Putting it into more technical terms:
The acidity of a solution one is measuring describes the Hydrogen ions (H+) the solution contains. An acid, on the other hand, is a substance that releases hydrogen ions. Going back to the pH scale, this is the measure of the concentration of H+ ions. Since the pH scale is logarithmic, a slight change in measure makes a big difference.

*
Industrial Revolution + Ocean pH
Since the industrial revolution, the ocean's pH has dropped from 8.2 to 8.1. Although this might seem like a small change in number, this is a 30% increase in acidity! That's right, I'm talking about the whole ocean out there changing 30% in acidity (THAT'S A LOT, SHALL I ADD!). It is even estimated that more than a quarter of the carbon dioxide that gets released by burning coal, oil, and gas gets absorbed. I SAID MORE THAN A QUARTER INTO OUR BEAUTIFUL OCEAN. okay, I gotta chill. Proceeding….. At the moment, 22 MILLION tons of CO2 gets dissolved into the ocean PER DAY. When this was first discovered, it was seen as a positive thing (as scientists saw that is lessened the carbon dioxide warming up the atmosphere). However, further studies showed that the ocean's chemistry was changing.
*
Natural Buffering
There is this stabilizing effect that scientists call buffering. This process is when rivers carry dissolved chemicals from rocks to the ocean. This helps to stabilize the ocean's pH. However, since there is too much carbon dioxide entering and all at such speed, this natural buffering hasn't been able to keep in pace. There is a possibility that the ocean's capacity to function as a carbon storehouse will begin to falter.

*
Adapting
Although there are some species that are finding ways to adapt and be even stronger (such as crustaceans), many marine organisms are being negatively impacted by the increasing CO2 levels. We'll get more into this in a bit.

*
CO2 + Ocean
The reaction that happens when our ocean absorbs CO2 can be broken down simply. When water and carbon dioxide get mixed, they form carbonic acid. This kind of acid, just like hydrochloric acid and sulfuric acid, breaks down solids and releases hydrogen ions. It is weaker compared to the others, nevertheless, it still accomplishes the same in breaking down solids.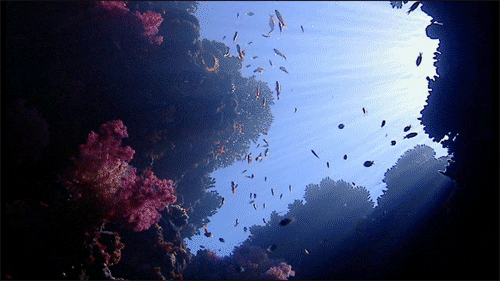 *
Shelled Organisms
A key component of calcium carbonate (CaCO3) shells is carbonate (CO²⁻ ₃). Shell-building marine animals combine calcium ions (Ca+2) with carbonate (CO²⁻ ₃), which they get from surrounding seawater, to make calcium carbonate.
Here's the thing, hydrogen ions (which is released as carbon dioxide and ocean combine) usually bond and get attracted to carbonate. When hydrogen ions combine, bicarbonate ions (HCO3-) is the result. Shell-building organisms are able to get the carbonate they require from bicarbonate. 
In conclusion to this, the ions that corals, mussels, clams, starfish, oysters, and any other shelled organisms become less abundant with the chemistry changes caused by ocean acidification. And, although these sea creatures may find a way to adapt in more acidic water, their resources, and energy (that normally goes to reproduction and other important activities) will be exhausted.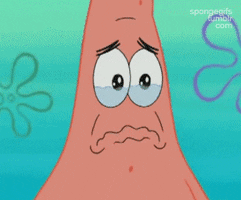 *
A Global Problem
This is truly a global problem. There are millions of people who depend on the ocean for livelihood and as a source of food and protein. Imagine, with the corals being affected like this, the results with the food chain won't be good. And, on top of ocean acidification, there are already so many existing threats our oceans, the reefs, and the sea creatures face. To name some: pollution, plastic, garbage dumping into the sea, overfishing, and coral bleaching. To be aware of these problems is truly great, but, without any action, the consequences we get, give us too much unnecessary lose. We must take action, spread the word, find solutions, and take action my peeps.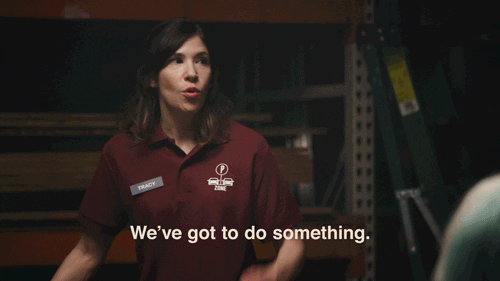 Yours truly,
L.O.A.S.H
---
© Elizabeth Anne Villoria