Quote of today's bl

o

g

: "A boss has a title, a leader has the people." – Simon Sinek
(just an FYI but there were just so many quotes that I had a tough time choosing, phooey)
This may be a tad bit long but rest assured that it's definitely worth reading!
Joining the M.A.P Leadership Academy was honestly an AWESOME idea (which, btw, creds go to my mom who told me to go). Oh, and, in case you were wondering, M.A.P is A.K.A Monrovia Partnership Area. It is about a 7-week academy (but only on Wednesdays every week) where we learn so much about leadership, volunteering, helping in the community, and more. Today we'll be talking about how the first day went by. It gets a little emotional at the end (so brace yourselves).
Okay, so the first Wednesday we met, we had introductions to everyone and some ice breakers. Did you know that the person who facilitated the academy made an inspirational speech to us? Did you know that that same person was there when they held their very first M.A.P Academy for adults? Yup, he was. Very cool, I know. His name is *ahem, drum roll, please* Ed Nicholls. He shared with us about leadership, and I will be telling you what I learned from him.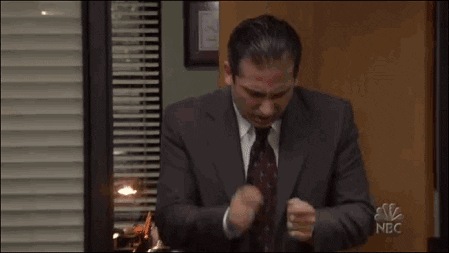 I'M VERY EXCITED I MIGHT PEE.
Okay, I'll chill now. Soooo, let me start by saying you are a leader. Whether you are doing something good or not, your actions which people see is still leading them. When you step outside your door, when you are buying milk from your local milk shop (is this a thing? a milk shop? oh well..), and when you go on with your life as you do, you are leading. So, wouldn't you want to increase your capacity of leadership and improve the skills which you already have? I'm taking that as a yes. Let's do this.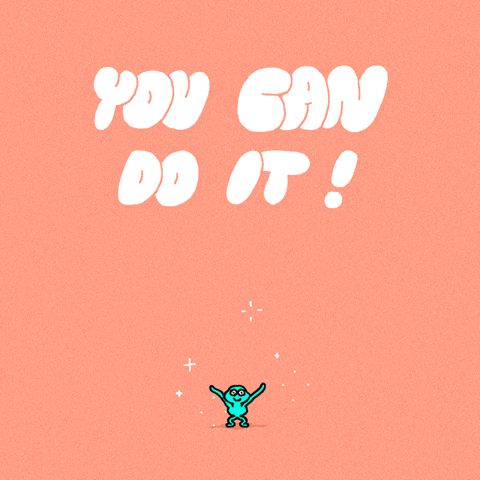 What you need to start building in your life would be a team. Your team. This team will be there during those tough times and those happy times. This team will be there as you go through the struggles and rough times of life. This team works as your motivator. Those in your team are those you look up to, those who inspire you to GET BACK UP AGAIN. Some people to add to your team could be:
Martin Luther King

Abraham Lincoln

Mother Teresa

Hellen Keller

Your parents

Nick Vujicic
You might be saying right now:  "wait, wait, hold up…"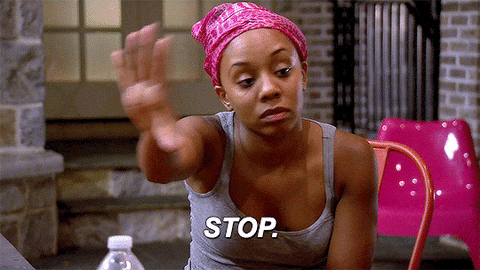 Your team consists of anyone that inspires you. ANYONE. Feel like you don't think you can get back up again? You feel like the odds are against you and everyone's just out to get you? Think about your team. Those people you put together in your heart and mind. Let Hellen Keller's will to strive despite the challenges and hardships in her life keep you going when the going gets tough and you prove to yourself that the tough (a.k.a you) can get going. Let Nick Vujicic motivate you to keep fighting, believing, and keep pushing forward when you start doubting what you're capable of. As you face your next challenge in life, close your eyes, think about how that person (whether it be your mom, dad, sibling, best friend, cousin, etc.) or people you have in your life have shown such strength and kindness and use that to KEEP. MOVING. FORWARD. to LEAD. WITH. HEART. to GET. BACK. UP.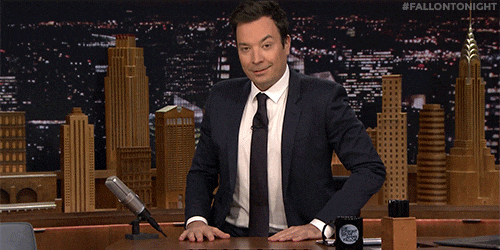 Feeling fired up? Yeah, we're just getting started…
Here comes more of the good stuff. The 8 leadership qualities that will help you on your awesome journey to awesomeness:
You need to be living your life on purpose. Put your heart into giving back and helping others who need help.
I cannot (and I mean CANNOT) stress enough how important one's attitude is. Your attitude is your weapon, it's your greatest friend. YOU (and only you) choose the reaction you give to certain people and certain situations. Think of it like this:
---
 Example: You walk into the kitchen humming your favorite song when you decide to open the fridge. Your eyes narrow down to the bottom shelf where you target the slice of cake you left the other day to eat. To your dismay, there's a vacant spot which totally baffles you. You walk to the dining table, scratching your head with slight annoyance. Then there right on the table is YOUR SLICE OF CAKE. Your little sister has chocolate all over her face as she takes another bite into YOUR CAKE, despite having a fork in her hand. 
So what would be your reaction?:
Start shouting and expressing all your boiled up anger which may have also built up from other things that may have happened during the day and dump that on your sister

Grab the plate, eat whatever is left, and walk away (in anger)

Laugh at how you would have done the same thing, sat beside your sister, ask if she would like to share the remaining, and talk about unicorns (or smthg, I mean idk about you but this is usually what I'd talk about to spark a convo)
I'll be referring to situations when you feel the need get mad as -> CAKE situation
---
 At times we tend to answer 1 or 2. We all sometimes overreact during situations then, later on, look back and regret it. It happens.
You might say "uhuh, yeah easy for you to say… it's just cake…. my situation was different, I needed to get angry".
LOOK I just used cake as my example but we know we've had some situations like this. And, no, you didn't have to get angry that one time at that person. When you are faced with a CAKE situation, think of it as a fork in the road and you can choose either to take a deep breathe and act with kindness or do the opposite. Choose kindness. We react so quickly without thinking twice it becomes a habit that we don't even realize because we convince ourself that that small outburst was just nothing and didn't really mean much. If we keep a negative attitude during small CAKE situations, we will bring that same negative attitude to big CAKE situations. In other words, choose positivity, inspire others with your smile, be friendly. You might not think much about it but a smile is a powerful tool and can go a long way for many people. There are many dark places in our world, people who need repair, be that light, be kind 🙂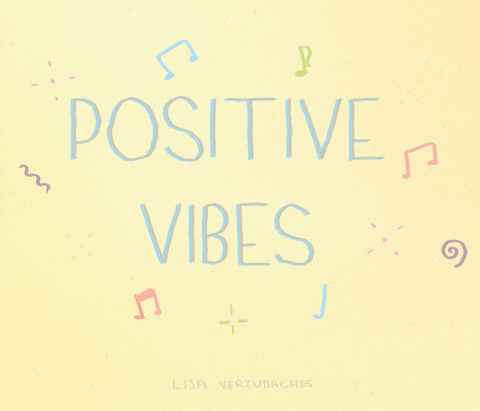 Ooooh, this is a good one. Build your character. This is your foundation. You need a solid foundation. When you do something, do your very best (every day). To strengthen your character you will need dedication. Have impeccable honestly. INTEGRITY! Our character goes down to what we do, not what we think, not what we say, but what we DO. And, honesty is what a person with character has as the cores of their foundation. Being a person with character also means to be kind, to be an encourager.
"an encourager?," YES an encourager.
Don't give up on others.
Believe in them and don't ever quit.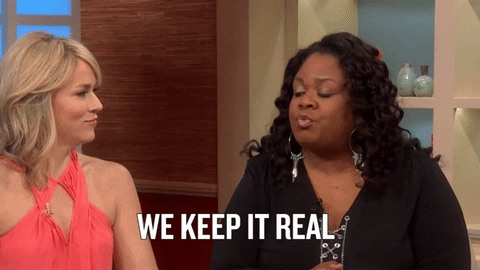 Balance is important in keeping your life together. You need to prioritize and organize. Each area of your life you have to find a balance. Think about the 6 Fs:
Faith

Family

Friends

Finance

Fitness

Fun
Keep balance in your mind, body, and soul. Something that has really helped me would be keeping a journal. In my journal, I would design something that would be helpful to me to keep the balances in life as well as doodle and creatively express myself on paper every now and then. It's good healing to just write down what you're feeling at times.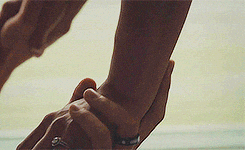 It's hard. I know. Sometimes you feel like someone has done you so wrong, like someone has disrespected you, like someone has just acted like a total DOUCH and all you want to do is punch them to the OTHER SIDE OF THE UNIVERSE AND THEN GIVE THEM ~THE~ STARE- I know, but we are all capable of forgiveness. It will make you feel so much better if you just forgive rather than hold in all that anger and carry that weight. People are generally good but it's their environment that they've grown up in that may have them acting in a certain "mean" way. People have good intentions, the problem may be the way that they implement. So, when you just start building that tower of hatred or annoyance towards someone for some reason, think about how they just may be badly implementing their good intentions rather than jumping to conclusions and being mad. Forgiveness is a gift and people do struggle with it. But, great leaders make peace and not war, they forgive and work on what has caused the problem.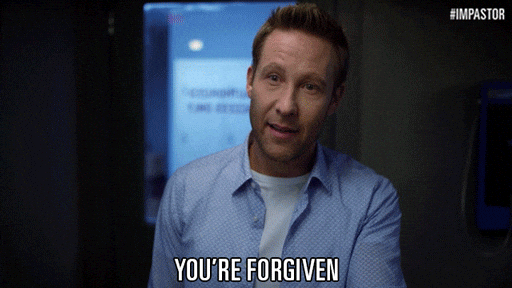 I'll leave you with this on perseverance:
BE ALL IN- never quit.
Are you in a team? Are you? Yes, you are. In your family, you're in a team. Doing a group project with some classmates? That's a team. We are all in a team. We are all in this together whether we like to be or not. So, love what you do and love who you do it with. When you're in a team, you help one another. When one of your team members is having trouble with something, you don't just stare at them blankly with hints of disappointment, you run up to them, smile, and show them they're not alone and that they've got this. When one of your team members struggle to shoot the ball in, give them the chance to keep doing it, keep practicing, believe in them to shoot in the ball (whether that be hypothetically or even physically if you are in a sport). You are in a team. And, when you're in a team you make everyone around you better. Your home, your family, your friends, your team. Don't leave anyone out and walk away just because you don't like their attitude or something they've done. Remember, keep that team-spirit up.
This wraps up the 8 qualities of being a leader. Your legacy. This is your story. Start building it now. How? Oh, I'll tell you how. Invest in others, encourage others, help people, KEEP caring. Don't leave anyone out. Everyone is fighting their own battles, don't judge and assume what and why someone does something. Remember what I said at the beginning? Live with a purpose, help others. Keep that in your heart and use it.
Being a leader is having a purpose, keeping a good attitude, holding your character firmly in place, keeping balance in life, having the ability to forgive, never quitting and persevering, letting everyone play the game and showing team-spirit, and building your legacy. Never give up on yourself, never give up on others, and above all stay kind and good and encouraging. Finally, I want to end with a short film which they showed us at the end of Day 1. This really moved me and inspires. Here you go:
Keep leading, leader :,)
Yours truly,
L.O.A.S.H
---
© Elizabeth Anne Villoria