Quote of

 AWESOMENESSS

: "Essential oils, the awesomeness it holds is absolutely amazing." – me (psst… it's aka L.O.A.S.H)
Doesn't it just kinda annoy you when all the stressful events in life just like to show up on your face. You know what I'm talking about. Your skin is important and taking care of it is important. I can't say how many times my face gets irritated and stressed from just, you know, life. But, I have a secret! This is what I use to keep my skin under control and happy. Essential oils! However, one specific product that I use that has worked absolute miracles is called: CORRECT X. This ointment helps keep my skin clean and moisturized at the same time it helps my skin recover from irritation. 
Magic Ointment a.k.a Correct X
Just click the name above, order, and have your magic delivered to your door! It's worth an investment because of its gentle formula which calms irritation, nourishes the skin (really well, I may add), moisturizes, and helps protect against additional damage. The best part is, it's chemical-free!
Magic Ingredients in Correct X:
#1, Frankincense: This oil was used since ancient eras. Along with many other uses, it helps with beautifying (in a natural way) your skin.
#2, Helichrysum: This precious oil is known for its healing, fusing, and regenerating power. It helps with reducing blemishes and aids with that healthy, happy skin.
#3, Melaleuca: Helps with cleansing and resolving. This oil is A.K.A tea tree and is great for soothing skin.
#4, Cedarwood: Native Americans have been using this oil for hundreds of years. It has a sweet and woody aroma to it. It works as a facial toner and promotes healthy skin.
#5, Lavender: Mmmmm, I love lavender. It gives off a fresh and flowery smell that absolutely lightens my mood. This oil is good to calm the mind as well as soothing occasional skin irritation.
You earn a 25% discount when you become a member!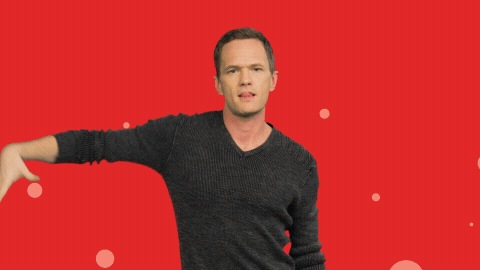 Yours truly,
L.O.A.S.H
---
© Elizabeth Anne Villoria