Quote of

T

R

U

T

H

: "Essential Oils plants… exists not for themselves alone. They produce the chemistries all life needs to live, and they heal other organisms that are ill." – Stephen Harrod Buhner
author's note: I hereby put essential oils under the 'magic stuff' category'
– ᗯᕼᗩT? ᗩᖇE? TᕼEY? –
Basically, essential oils are different compounds extracted from plants. Typically, the oils are created through a process called distillation which steams to separate the oil and water-based compounds. This allows all the healing compounds extracted from a plant to be put into a single drop of oil. Did you know that these oils have been used for thousands and thousands of years in different cultures and areas for health purposes and medicine? There are just so many powerful health benefits that you can get from a single drop of essential oil. Yup, fascinating, I know.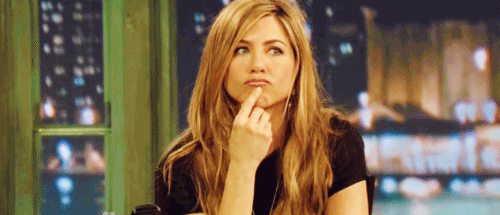 – TᕼEIᖇ ᑌᔕEᔕ –
Many different oils have their purposes. They can be used to soothe muscles, treat different skin conditions, help an upset stomach, balance hormones, boost immunity, fight infections, boost hair health, and so much more. Depending on what oil you have, there are various ways that they can have of use to you. 
– ᗯᕼEᖇE TO ᔕTᗩᖇT –
One of the oil brands that I use is called d
oTERRA, which is a Latin derivative meaning "Gift of the Earth."
On their site, there are various oils that you can find along with personal care products, supplements, accessories, diffusers, and more. Their top three most popular essential oils are Lavender, Lemon, and Peppermint. They have a kit comprised of just those that they call their 

Beginner's Trio Kit, which is one of the many different kits that you can find.
When you become a member, you save 25% on all doTERRA products and other benefits. You can click here to explore the site, check out the oils, and become a member!
And, that's it for now! There are still so much to learn, different combinations and things you can do with essential oils. But, we will get to more of that later 🙂
happy 2019 everyone !
Yours truly,
L.O.A.S.H
---
© Elizabeth Anne Villoria