Quote of (true)

A

W

E

S

O

M

E

N

E

S

S: "Start where you are. Use what you have. Do what you can." – Arthur Ashe
Hiiii!!!! I hope your Thanksgiving was amazing!
I'm super excited to share with you guys all these tips and techniques! This will definitely be worth your time to follow along on this new series. Love you alll!!
Getting your life together isn't usually something that happens overnight. It takes the will, motivation, perseverance, and much more to reach those goals of keeping yourself healthy, joyful, and in the present. Most problems that people face that are found to be quite the handful would be procrastination and the never-ending cycle of telling yourself "I'll do it in five minutes", "I'm going to cut all the junk food out right now!", "I'm going to fix my life after this tv show", and way more. We tend to keep giving ourselves excuses after excuses. But, here's the good news you still have a chance to get your life, schedule, and yourself together. This is going to be a series where we will be discussing (oooh big word 😉 ) various ways and techniques to keep yourself positive, awesome, and to improve yourself and your lifestyle. So, let's get this going!
In this blog, we shall talk about the first steps to take on our journey to greatness. In everything you do, it always starts with you taking your first steps. I know that sometimes when we try to do things or we tell ourselves we want to start doing something (like good habits, an exercise routine, etc.) we give before we even start because the beginning is a struggle at times. These include:
~telling the truth~
---
Ask yourself… Who is the one person that you are most dishonest
with? Does it ever cross mind that you are the person you lie to the
most? You tell yourself all these great promises of starting a better diet
or exercising tomorrow but it never really comes? You need to start
changing this mindset to improve and make yourself grow as a person.
Telling the truth means that you are honest with yourself and others. You strive to live with integrity. You keep commitments. You don't lie to make yourself look better.
---

~judgment free~
---
Since the beginning of time, people tend to judge others
by the cover of their book (hypothetically speaking). The moment they
walk into a room and look at someone, thoughts of who the person is,
their lifestyle, and judgements cloud their head. This kind of
habit is something to get rid of. Something that shouldn't be part
of meeting someone new or looking around the room.

To be judgment-free is to STOP judging others and to STOP judging yourself. You need to self-evaluate and catch yourself from judging others. And, the truth is, as Wayne Dyer puts it, "When you judge another, you do not define them, you define yourself.". This won't be the simplest task but start by catching yourself and interrupting these thoughts. Stop the old mentality. I know that at times we also judge those we aren't most fond of but judging isn't healthy for you, so, next time just keep your mind off of it. Listen to something, do a silly dance, sing, tell yourself STOP, recall a funny scene from a movie, and live your life judge free. 🙂 
---

~action time~
---
STOP THAT! STOP telling yourself you can't. STOP making excuses for
why you can't accomplish that task. STOP saying you'll do it later or
next time. You are more than capable. Don't let others or yourself
drag you down.

Turn your "I can't"s to "I will". Use all that energy that you use to deny your problems, overthink, and redirect it to positivity and realigning your actions with your values. Change your victim language to creator language. Others may bombard you with negative reasons like, "oh you always say that", "you know you won't or you can't" but don't let this affect you. You can't let your laziness and mistakes, from before, stop you from being a better person and taking action. 
---
~strengths & weaknesses~
---
We all have our strengths and our weaknesses.

This step involves finding what you are good at, focusing on it, and understanding it. When you find your strengths that's what you use to your advantage. Then, you find your weaknesses and start working on them.
---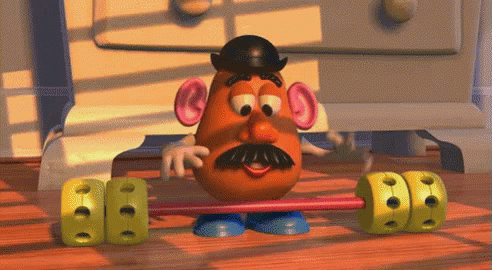 ~plan. plan. plan~
---
In order to find where you are headed, planning is essential.
Another importance to planning are the specifics to it.
Create a specific (when I say 'specific' I mean specific!!) plan towards your improvement goals. The things that you would include here are WHAT you want to accomplish and WHEN. Repeat after me… WHAT & WHEN. 
---
And, there you are! Remember this is just the beginning, these are just the first steps. And, as long as we take it one step at a time we can reach our goals. We got this. You got this 🙃 I know you do.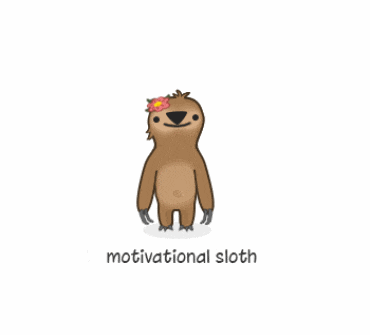 ❤ spread the love ❤
Yours truly,
L.O.A.S.H
---
© Elizabeth Anne Villoria